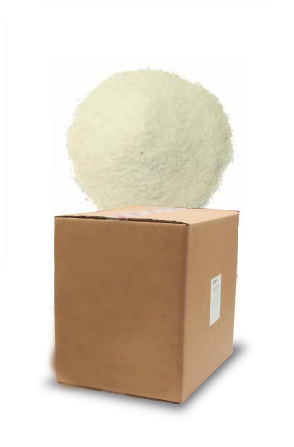 POTATO POWDER
Presentation
Packed in 20 kg HDPE woven sack with inner LD Polyethylene bag.
Description
The dehydration process begins with the use of choicest Malwa grown potatoes, that are washed, peeled, trimmed and then are cleaned, suitability water-blanched & finally dried to 8% or 9% moisture. DH Potatoes are then milled as per the mesh size required for powder application.
Storage
Store in a cool, dry place at room temperature, away from outdoor conditions and direct sunlight.
Shelf life
6 months
Characteristics
With the tremendous ratio of 1:4, 5 kgs of potato mash can be made by using a kg of potato powder with 4 litres of water.
---